Our
reality
We are not only a trading company, we also machine sheet metal from COILS, we listen to the needs of our customers and we undertake to provide a product that meets their demands in terms of quality and delivery time.
Chiminello S.r.l. processes, cuts and markets semi-finished products and steel sheet from coils.
We continuously monitor market developments, enabling us to innovate our structure and offer customers flexible and comprehensive solutions in line with current needs and opportunities on offer within the industry.
7
Finished product - sheets
Offices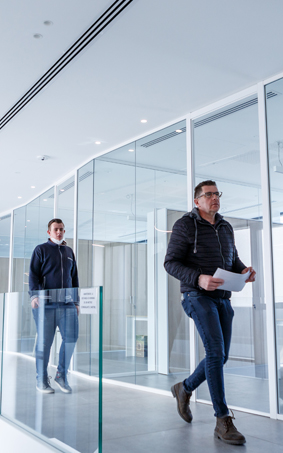 500 m²
Modern operating areas designed to convey depth and lightness.
The glass walls and colour schemes emphasise the concept of lightness, as do the colours used for the seating in all areas including the meeting room.
Raw material
2000 m²
The raw-material storage facility covers an area of about 1000 m².
Strap hinges
800 m²
Space dedicated to storage of strap hinges.
Strap hinge width from 50 to 800 mm – length from 50 to 3000 – thickness from 0.40 to 3 mm.
Finished product
1000 m²
Finished product.
This section of the warehouse contains steel strip ready for shipping.
Raw material
3000 m²
Raw material ready for machining.
Sheets
1000 m²
This area houses the levelling line.
Our machines deliver levelling at a maximum width of 200 cm – maximum length 800 cm – maximum thickness 6 mm.
Finished product - sheets
2000 m²
This area houses the levelled sheets ready for shipment.
Levelled products are offered in a variety of thickness and finishes.
Slitting
1000 mq
This area houses the strip cutting and packaging line.
Strips range in width from 10 to 1500 mm – thickness from 0.40 to 4 mm.
Since 1984
Chiminello is born
Pursuing the far-sighted dream of starting a business for the sale of sheet metal and the supply of services related to the mechanical and molding sector, Mario Chiminello founded "Chiminello Mario" in 1984, breaking away from already consolidated paths within the company familiar and definitively entering the world of industry.
New factory
The subsequent support of the sons Damiano and Denis, young and full of initiative spirit, led "Chiminello Mario" to grow gradually in the 90s and very rapidly in the following decade.
Expansion
In 2005, when it officially became the "Chiminello F.lli", the structure was significantly enlarged, the machine park was expanded, the quality and variety of the products increased.
Future
With its roots in the values of all time, the company projects itself into the future with determination and a great spirit of adaptation and initiative, to continue growing in a rapidly evolving sector such as that of sheet metal sales.
Thanks to the commitment of all company figures, Chiminello Srl obtains the TÜV – ISO 9001 certification certificate.
5000
Tonnellate mensili per i nostri prodotti principali: nastri, fogli e bandelle.
500
Ci impegniamo a rispondere con efficienza alle esigenze di più di 500 clienti con strutture anche molto diverse tra di loro.
2/3
Riusciamo a consegnare gli ordini entro 2/3 giorni lavorativi.
70000
I metri quadri attuali occupati da Chiminello Srl.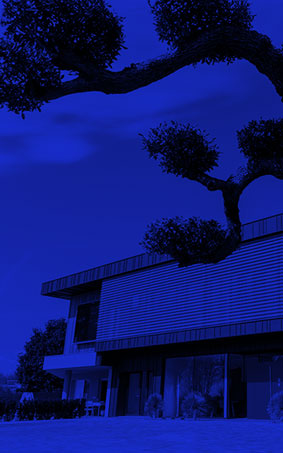 Explore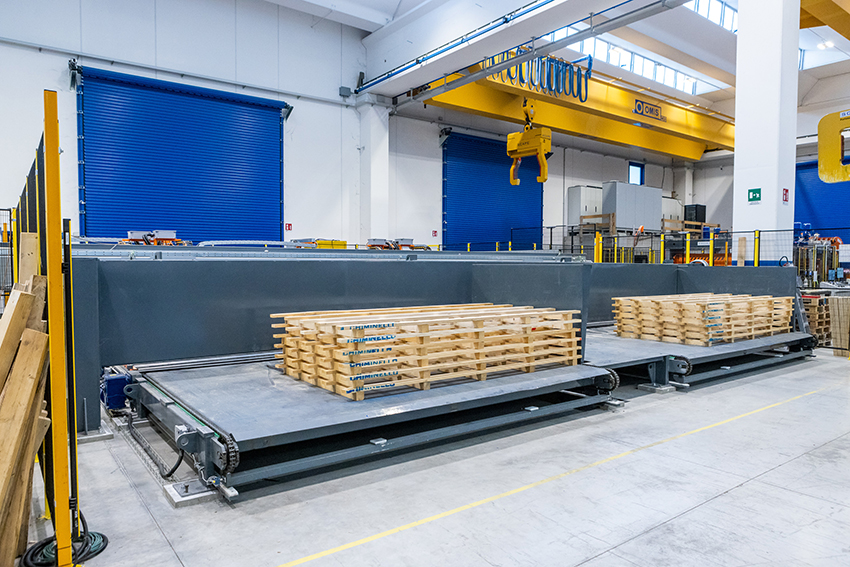 Contattaci